Asymmetry is a trend, it is stylish and fashionable for fashionistas of any age category. In this article we will show examples of asymmetrical haircuts, which will decorate any female look.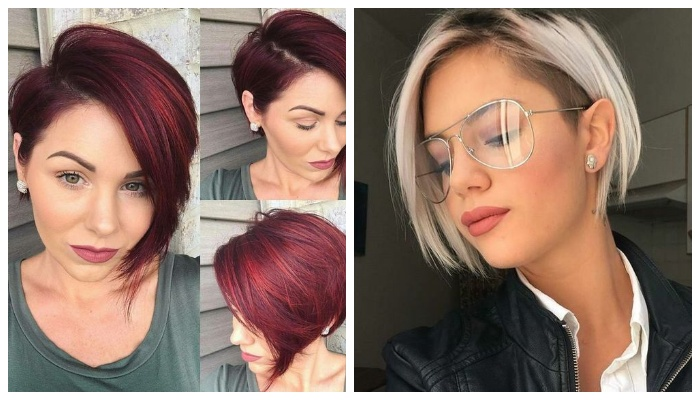 It is difficult to find a lady in the modern world, who would not be in love with the haircut "square – bob" with elongated front strands. This model visually slims the oval of the face, tightens it and adds a certain charm to the whole image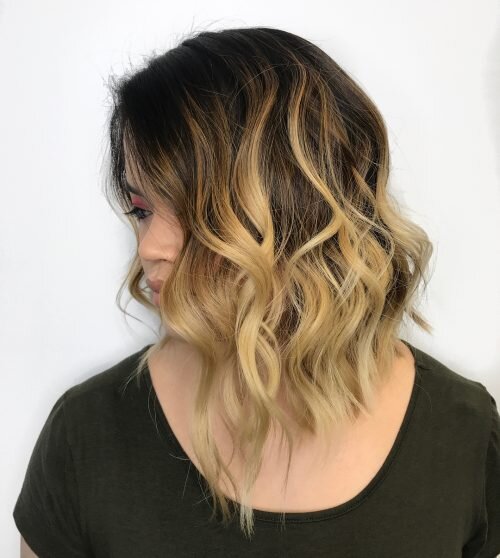 The trendy haircut "long bob" is another favorite of many fashionistas. It is perfect for absolutely everything, from the length and ending with elongated strands, located at the face.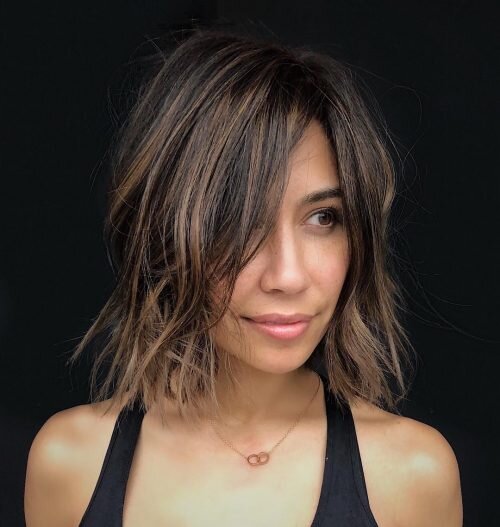 Fashionable haircut "long bob" looks chic with a variety of styling options, ranging from textured curls and ending with flat and smooth strands.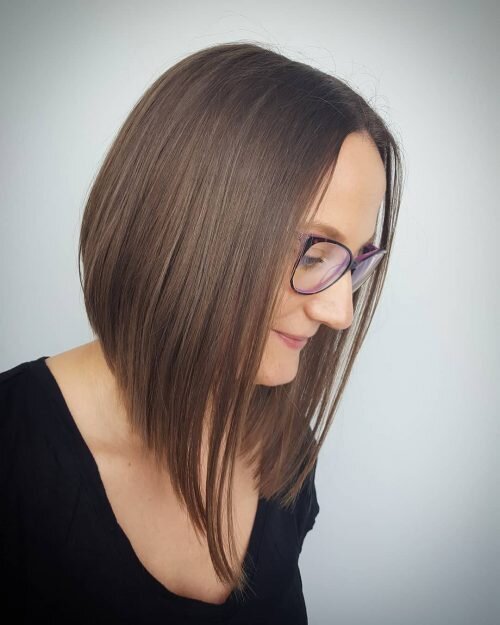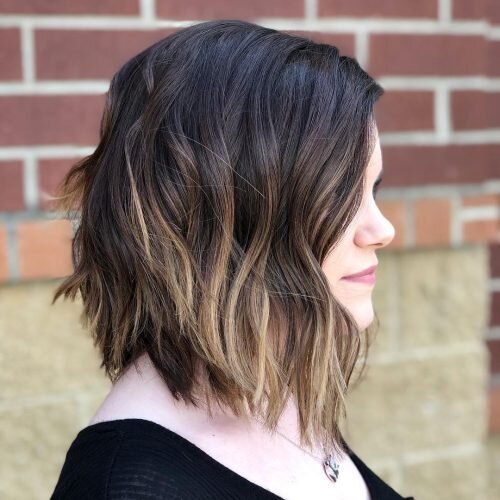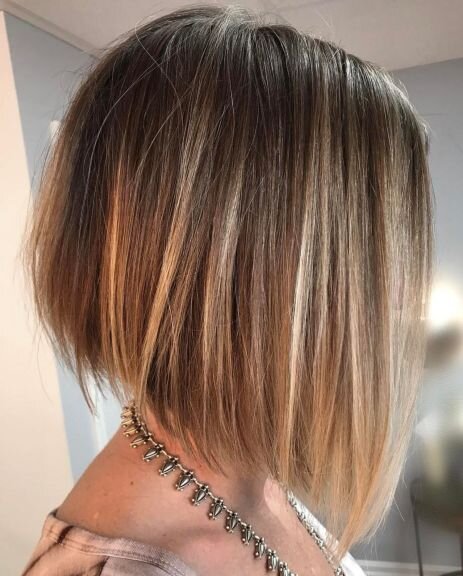 Bright coloring + asymmetrical haircut "bob" + oblique parting – a combination that looks expensive and effective for beauties of all ages.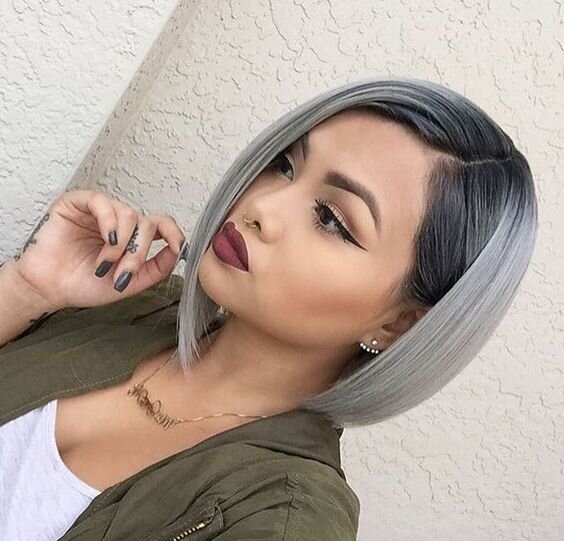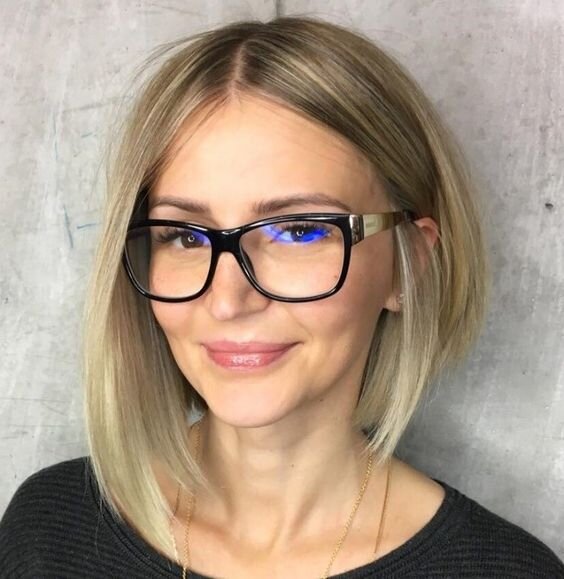 Bright asymmetric "bob" with asymmetric oblique bangs is a dizzying trend, thanks to which women's looks visually transform beyond recognition.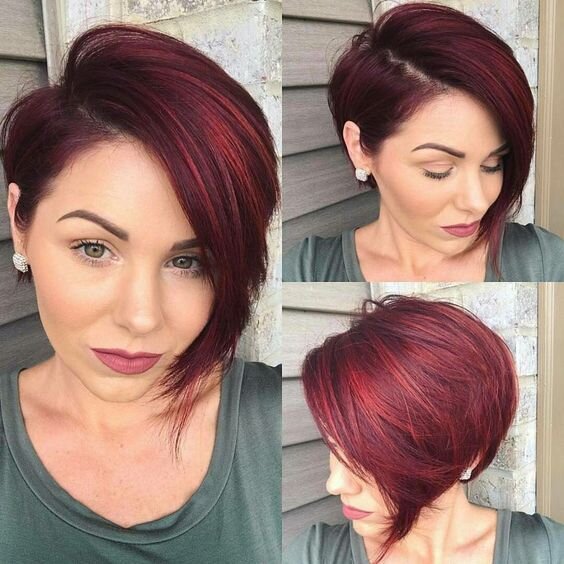 Shaved temples and the back of the head in short haircuts look bold and unusual. Stylists hairdressers advise to complement the short haircut "bob" volume styling and oblique parting.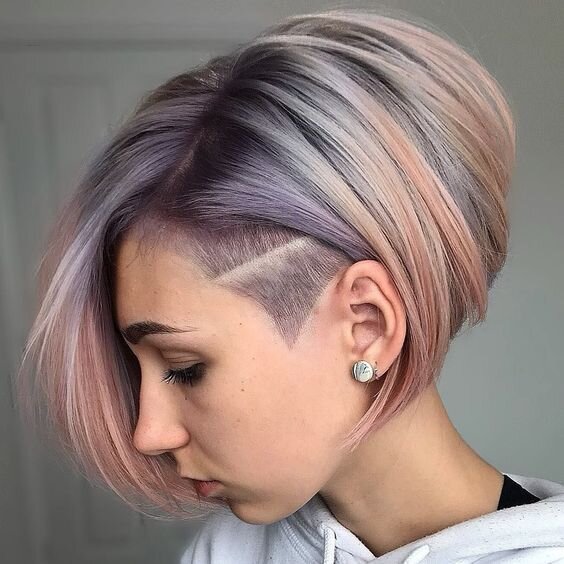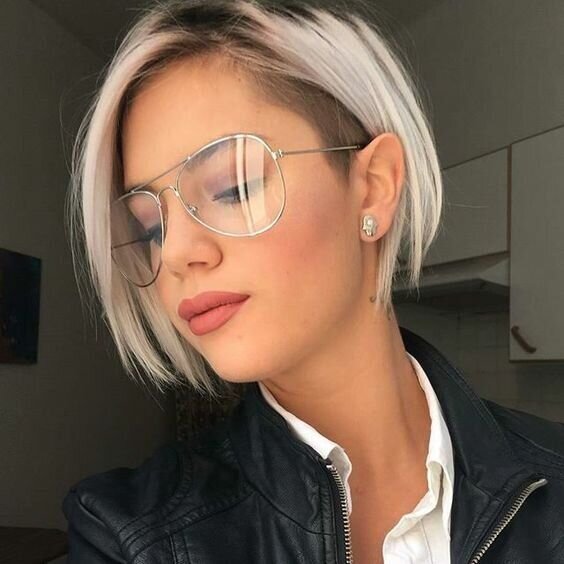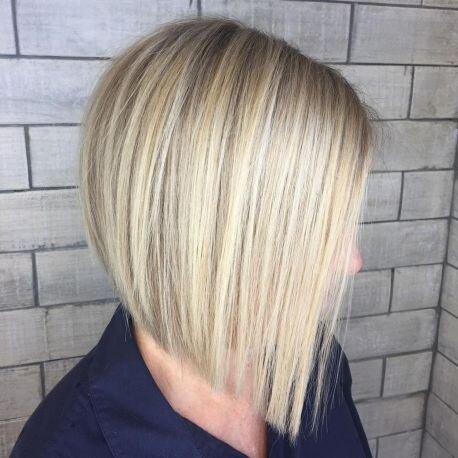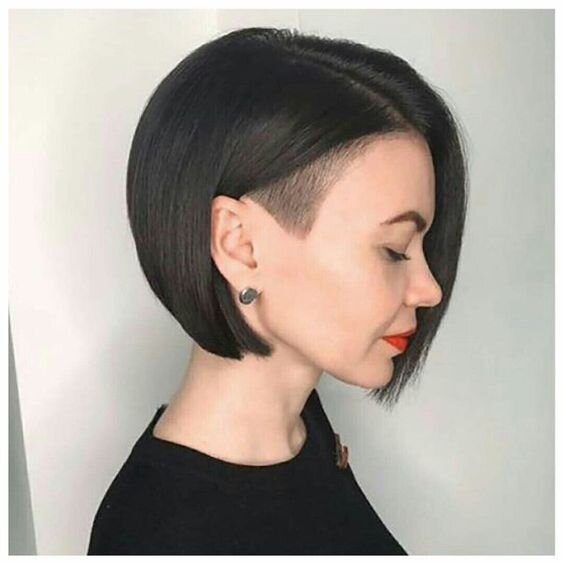 All photos are from Pinterest