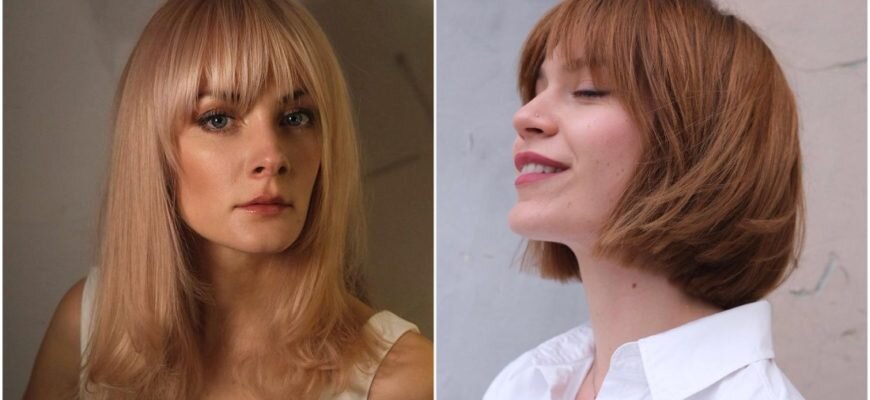 The easiest way to update your image without drastically changing the length of your hair is to trim your bangs. Today we are offered different types of bangs, which are usually matched to the oval of the face and the structure of curls. Today we will talk about a stylish model that has gained worldwide popularity. Waterfall bangs have already been tried by many famous fashionistas, let's find out what is special about this detail.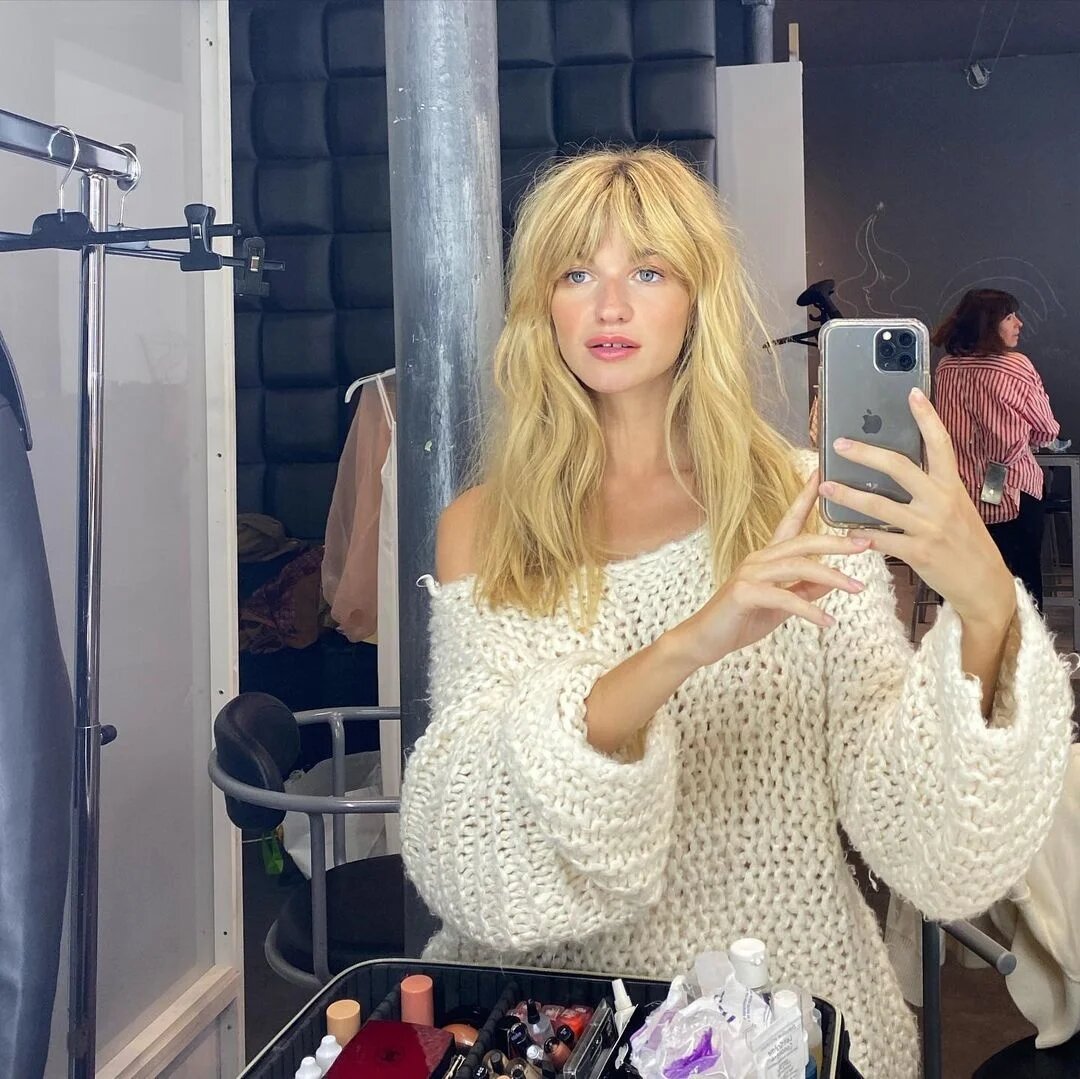 What waterfall bangs look like.
New bangs are slightly longer than the classic version, it usually has a length to the cheekbone area. It is very important to have bangs in harmony with the rest of the hair, as if blended into a single whole. The waterfall should cover the eyebrows, and the strands themselves are uneven, chaotically scattered on the forehead.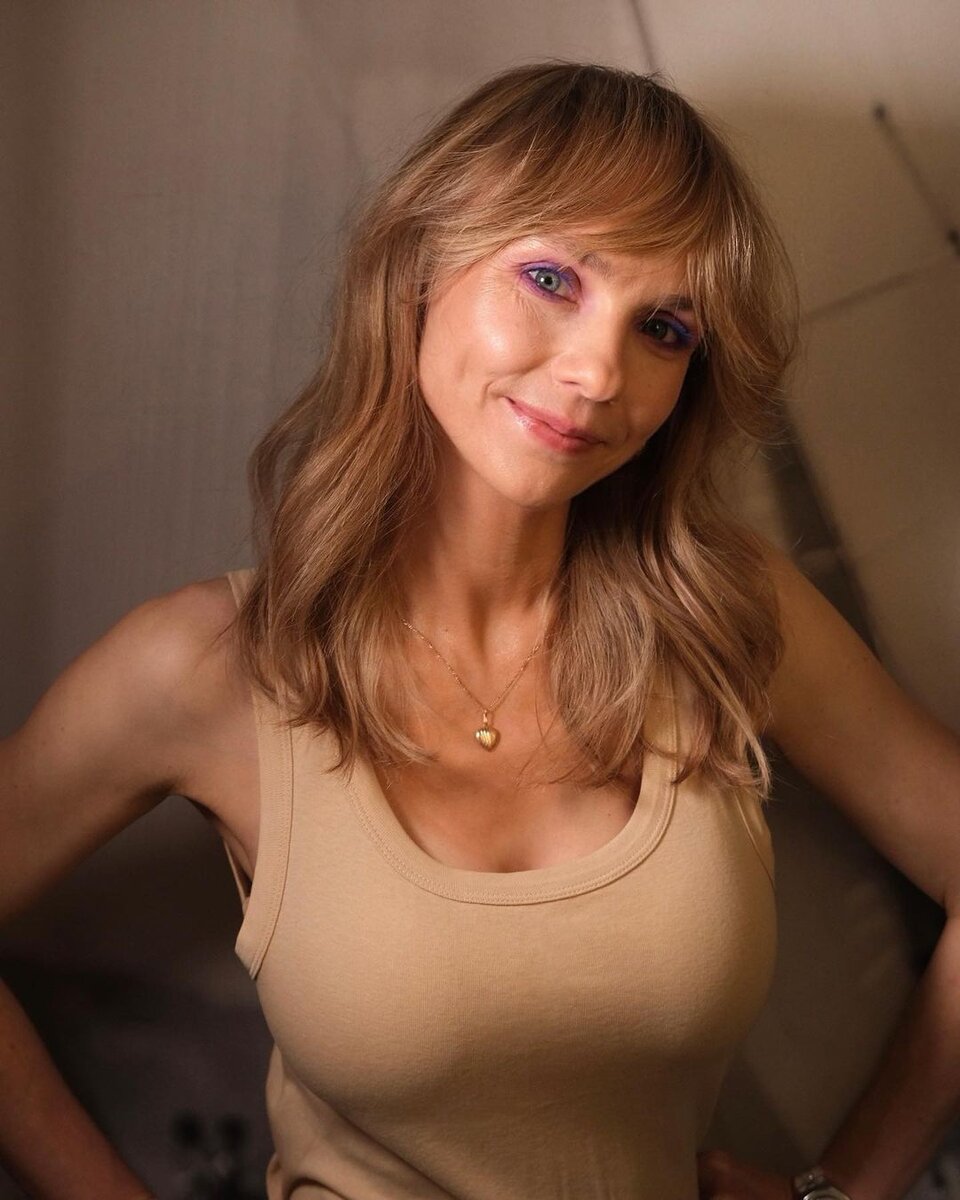 Such bangs are designed specifically for the stylish trend of 2023 – sloppiness. It is with it you get light and a little chaotic hairstyles. To bangs-waterfall do not suit the strict lines and classic haircuts such as the traditional square-cut, straight bob, sesson or paget. The best choice for waterfall bangs are cheggs, staircases, cascades, gradients and torn haircuts.