The client wanted to leave the facial hair up to the collarbones, because the face is full, and wanted to visually narrow it, and the nape of the neck as short as possible, to get a pronounced elongation of the face with a voluminous cap.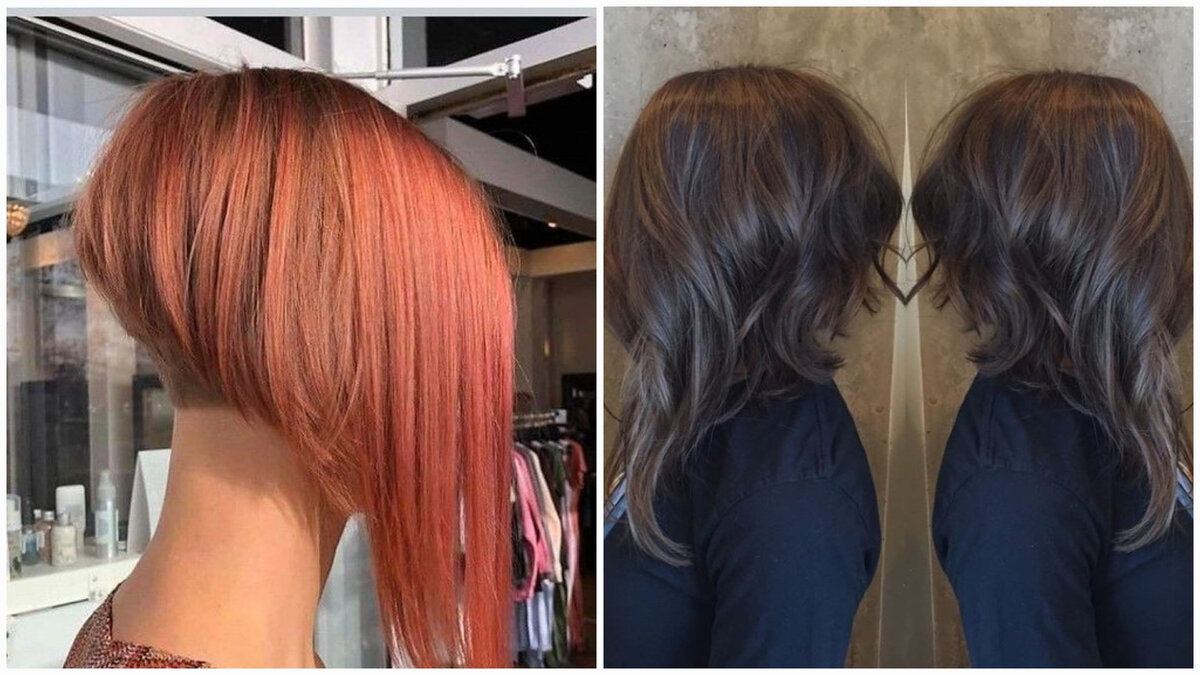 This is the haircut the client described, but I had no idea it would look like this. Except that I overdid it with the length. The hair on the face below the collarbones in the photo, but I think the meaning is clear).
Eugenia (client) had no idea what it would look like.
When I showed her a picture of what she describes, Eugene laughed and thanked me for the fact that I have asked five times whether she was sure of her wishes, or she would have gone home in tears.
Always show the master a photo of your desired haircut.